3 Point Combination Retractable Lap Seat Belts With Shoulder Harness, Bench (2)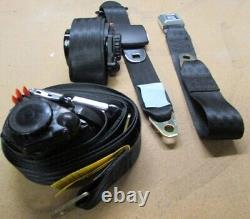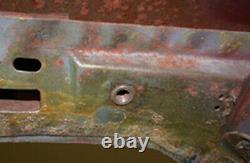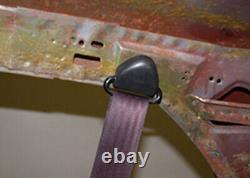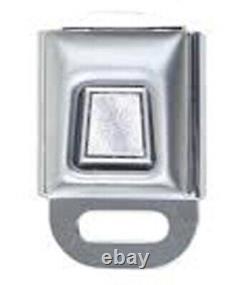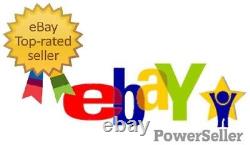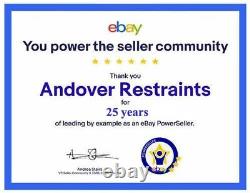 The installation of these 3 point seat belts requires the use of existing lap seat belt mounting points and the use of existing single bolt reinforced mounting point for the shoulder harness upper bracket. Buckle: Metal pushbutton with polished satin top with bright chrome sides and underside. Starburst/Sunburst design framed in silver on black background.
Buckle Size: 2 1/8 L (not including webbing slot) x 1 13/16th W x 3/4 H. Buckle Side: 20" long with 1/2" floor mounting anchor end fittings. Retractor Webbing Length Fully Extended. Shoulder Harness Door Post Bracket: Standard 2 1/8 long with snap on bracket cover. Shoulder Harness Strap End Anchor Bolt Hole: 1/2. Not implied to be original or direct replacement for any year, make or model. Seat belts for most makes and models in colors to match most interiors. Mounting hardware kits and individual components.
Components including boots, buckles, fittings, retractors and sleeves. The Andover Companies, and its subsidiaries assumes no responsibility for any damage due to the installation, either proper or improper, or for any damage or bodily injury arising from the use of any product. All information detailed within this document is based on information believed to be accurate but accuracy is not guaranteed.

---