Gadringer-Gurte Lap Belt And Shoulder Harness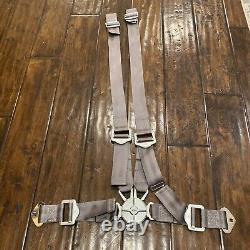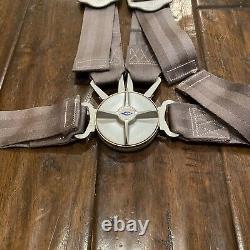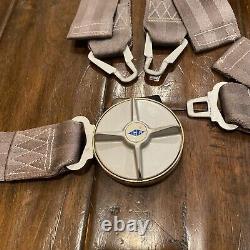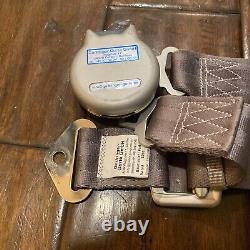 Gadringer belts are common in most European Sailplanes. Gadringer is listed in most sailplane manuals as approved belts.
These are the replacements used in HpH sailplanes. All straps are made from polyester or nylon webbing. The locking-ends of belts are fitted with sewn-in connectors. All belts are fitted with sewn-in end-fittings or loops ("open endings") to mount the belts directly to the seat or aircraft structure.

---