Mkiv Toyota Supra New Front Seat Belt 93-02 Jza80 Mk4 Seatbelt A80 Safety Belt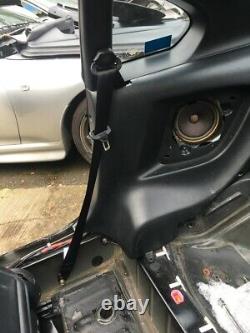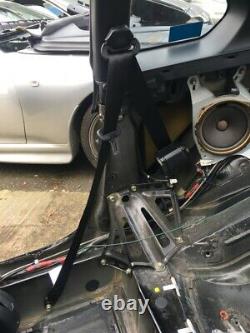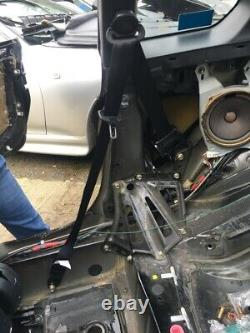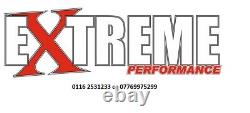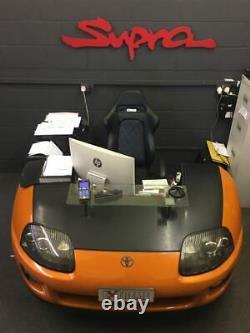 (One belt / x1 unit). Ok so as some of you are probably aware, Toyota discontinued the front seat belts for the Mkiv supra a few years ago or so and its one of the most common faults as it does not retract back due to wear and tear and is a mot / inspection failure.
They all conform to the E / ECE R16 UK/European regulations too. They come with all mounting hard wear / bolts / fixings however you can re-use the old bolts/washers/spacers in exactly the same way.... These can be used on the right and the left side for ALL Japanese, uk, eu and usa spec models..
WE POST WORLDWIDE, IF YOUR COUNTRY IS NOW LISTED, JUST ASK FOR A PRICE...

---